ZV PRICES (REGULAR ZUMBA® CLASSES



1 CLASS~~~~~~~~~~$8.85 + (hst) = $10.00
10 CLASSES~~~~~~~~~~$82.04 + (hst) = $90.00 ($9/class)
20 CLASSES~~~~~~~~~~~~$145.84 + (hst) = $160.00 ($8/class)

Keytags can be shared!
***prices and locations subject to change**
***not responsible for lost or stolen keytags. Keytags cannot be replaced.***



SPECIAL PRICING!!!

ONLY
$5.00/CLASS
OR
PURCHASE A 5 CLASS PASS FOR $25.00 (TAX INCL.)



STUDENTS (WITH ID)

OLDER ACTIVE ADULT (60YRS+)
***ZV PRICES (ZUMBATOMIC® CLASSES)
***
| | | |
| --- | --- | --- |
| PRICE PER CLASS IS $7.00 | | ADDITONAL CHILD FROM THE SAME FAMILY---$5.00 |
Click on Zumba Toning Logo to see a Demo!
Full Zumba Toning® Class (45min): SAME PRICE AS A ZUMBA BASIC CLASS!
THERE ARE SO MANY BENEFITS TO STRENGTH AND MUSCLE TRAINING AND I WANT YOU TO REAP THE BENEFITS OF THIS INCREDIBLE PROGRAM! GARSON LOCATION AT 8PM ON THURSDAY NIGHTS AND SOUTH END LOCATION ON TUES NIGHTS AT 8PM!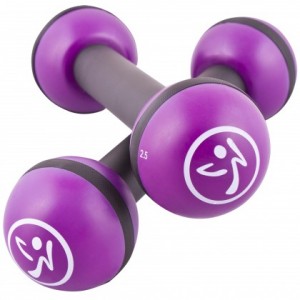 1.5 lbs Toning Sticks 2.5 lbs Toning Sticks
$25.00 (includes taxes) $35.00 (includes taxes)